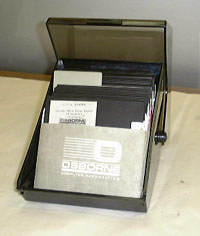 CP/M and more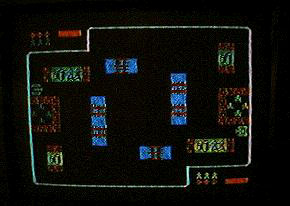 SV-328 Screen shot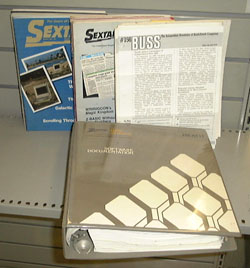 Misc Software & Literature

Floppy Diskettes IBM Original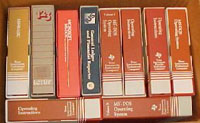 Misc Manuals & Software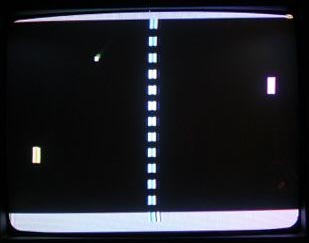 Atari Superpong Screen Shot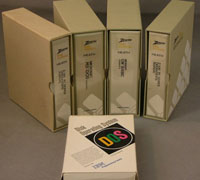 Zenith Z-100 Manuals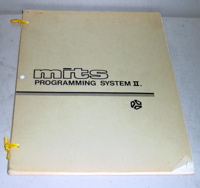 MITS Programming System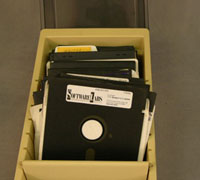 Zenith Z-100 Software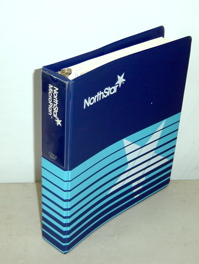 Northstar Multiplan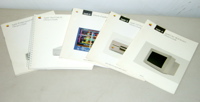 Apple II and IIgs Manuals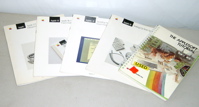 Apple II and IIgs Manuals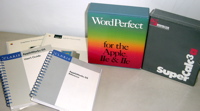 Apple II & IIgs software and Claris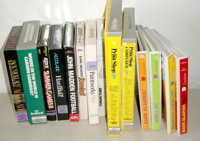 Apple II & IIgs Software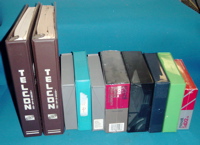 Zorba Manuals & Software

Kaypro 10 CP/M Manual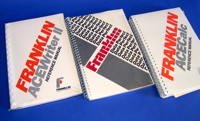 Franklin Software Manuals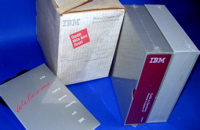 IBM PC/AT original manuals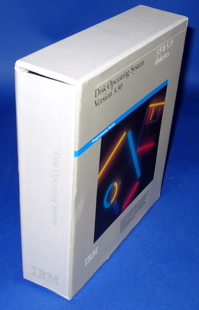 IBM Disk Operating System v3.30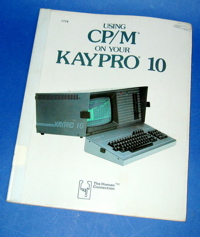 KayPro 10 CP/M Users manual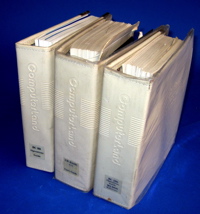 Computerland PC Software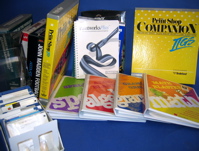 Apple II Software (misc)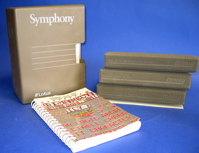 Compaq Manuals & Software including MS-DOS Reference Guide, Operations Guide, Basic Reference Guide, Lotus Symphony and Gemini 10X-15X printer manual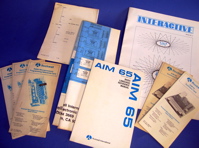 AIM-65 Manual, Interactive newsletter, Full schematic of AIM-65 plus reference guides.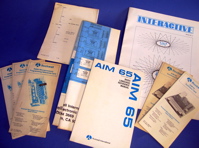 KIM-1 User Manual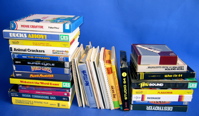 Misc software and books for Commodore C64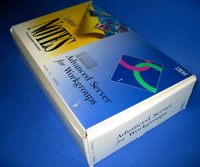 IBM Lotus Notes version 1.0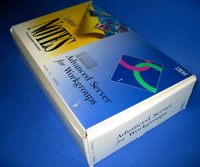 IBM Lotus Notes version 1.0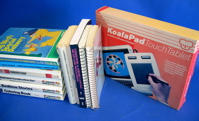 Misc software and books and Koala Pad for Commodore C64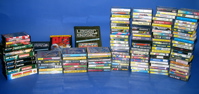 Sinclair Spectrum 48K software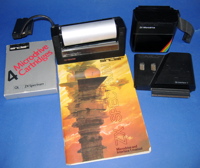 Sinclair Spectrum 48K Accessories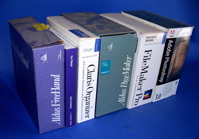 Macintosh Software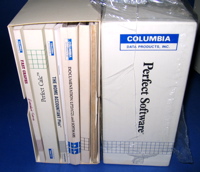 Columbia Perfect Software NIB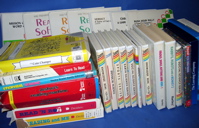 Apple II Educational Software

Apple II & IIe Manuals

Printer & Windows Manuals

Epson LX-86 Printer Manual

Microsoft Flight Simulator & Pilots Book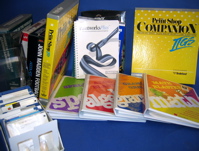 Apple II Software Misc.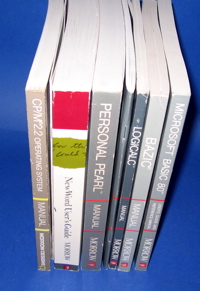 Morrow CP/M etc. Manuals

Complete Microcomputer Handbook

SWTP Manual

Soroc IQ120 Manual

Shugart SA800 Manual

Morrow Manuals and Printer Manual

Beehive Terminal Manual

TSC 6809 Manual 1978

DRI MP/M, Intel and Misc Manuals

dBase II Manual CompuPro

Ithaca S-100 Sys CP/M software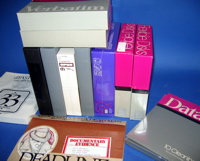 CCS Diskettes 8" Disk Cleaning, etc

CCS S-100 System Software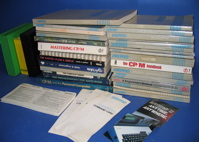 KayPro 2 Manuals, Literature, SW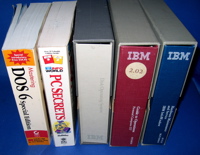 IBM PC DOS 3.2 and PC Reference Manuals, PC Books and Harvard Graphics Software

Cromemco Data Books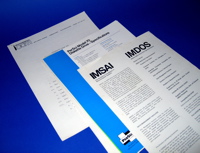 PerSci, Icom and IMSAI IMDOS
TRS-80 Manuals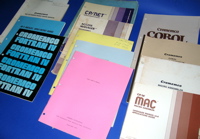 Cromemco Manuals- CP/M Mac, Cobol, Access Manager, CP/Net, Fortran IV etc.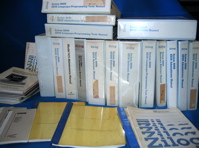 Zilog System 8000 Software, Unix Guides and Manuals plus Kimtron Terminal and Televideo 925 Manuals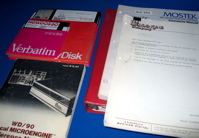 WD Pascal Microengine Software and Manuals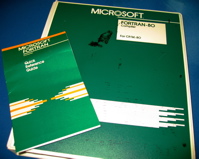 Microsoft Fortran-80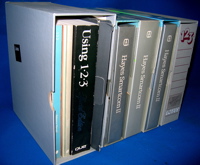 IBM Software, Lotus Rev1A, Hayes Smartcom II and more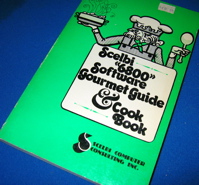 Scelbi 6800 Cookbook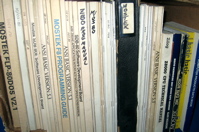 Mostek Manuals Z80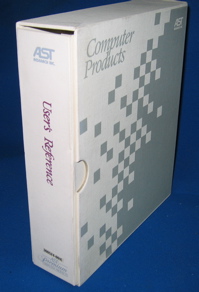 AST User Guide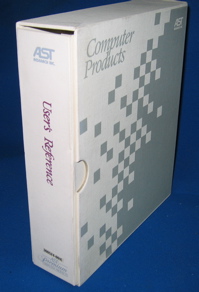 AST User Guide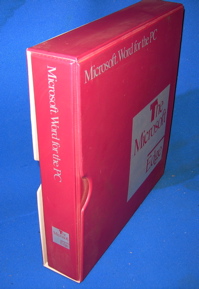 Original Microsoft Word for the PC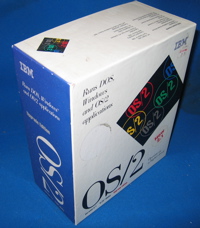 IBM OS/2 rev 2.1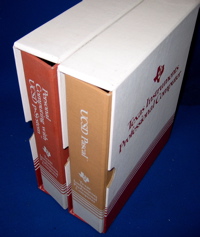 TI Pascal Software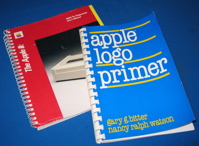 Apple IIc Imagewriter Manual & Logo Primer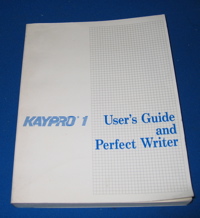 KayPro 1 User Guide and Perfect Writer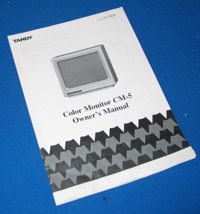 Tandy CM-5 Color Monitor Manual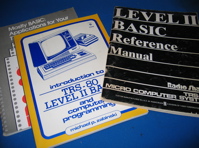 Tandy Level II Manuals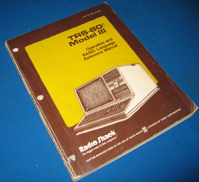 TRS-80 Model III Manual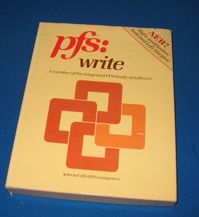 pfs: Write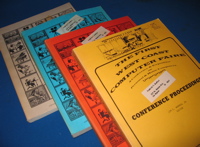 West Coast Computerfaire Proceedings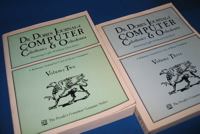 Dr. Dobbs Vol Two & Three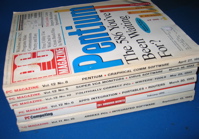 PC Magazines 1992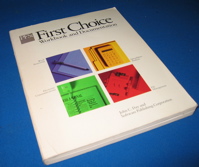 pfs: First Choice Manual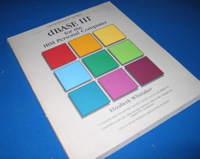 dBaseIII Book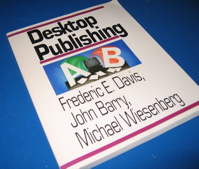 Desktop Publishing Book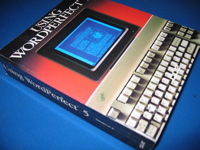 Using WordPerfect 5 Book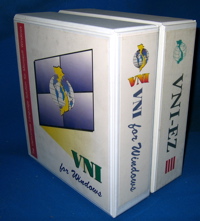 IBM Windows Vietnamese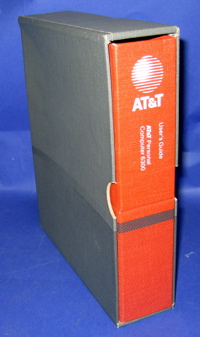 ATT 6300 Manual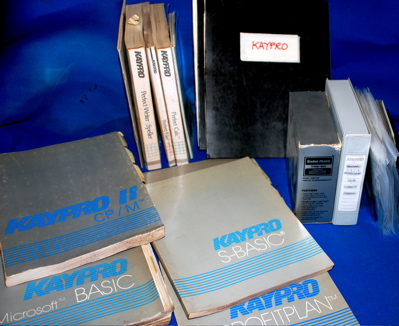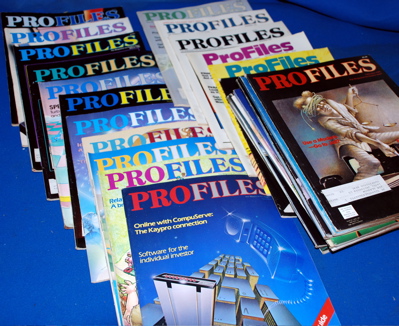 KayPro Profile Magazine